About Me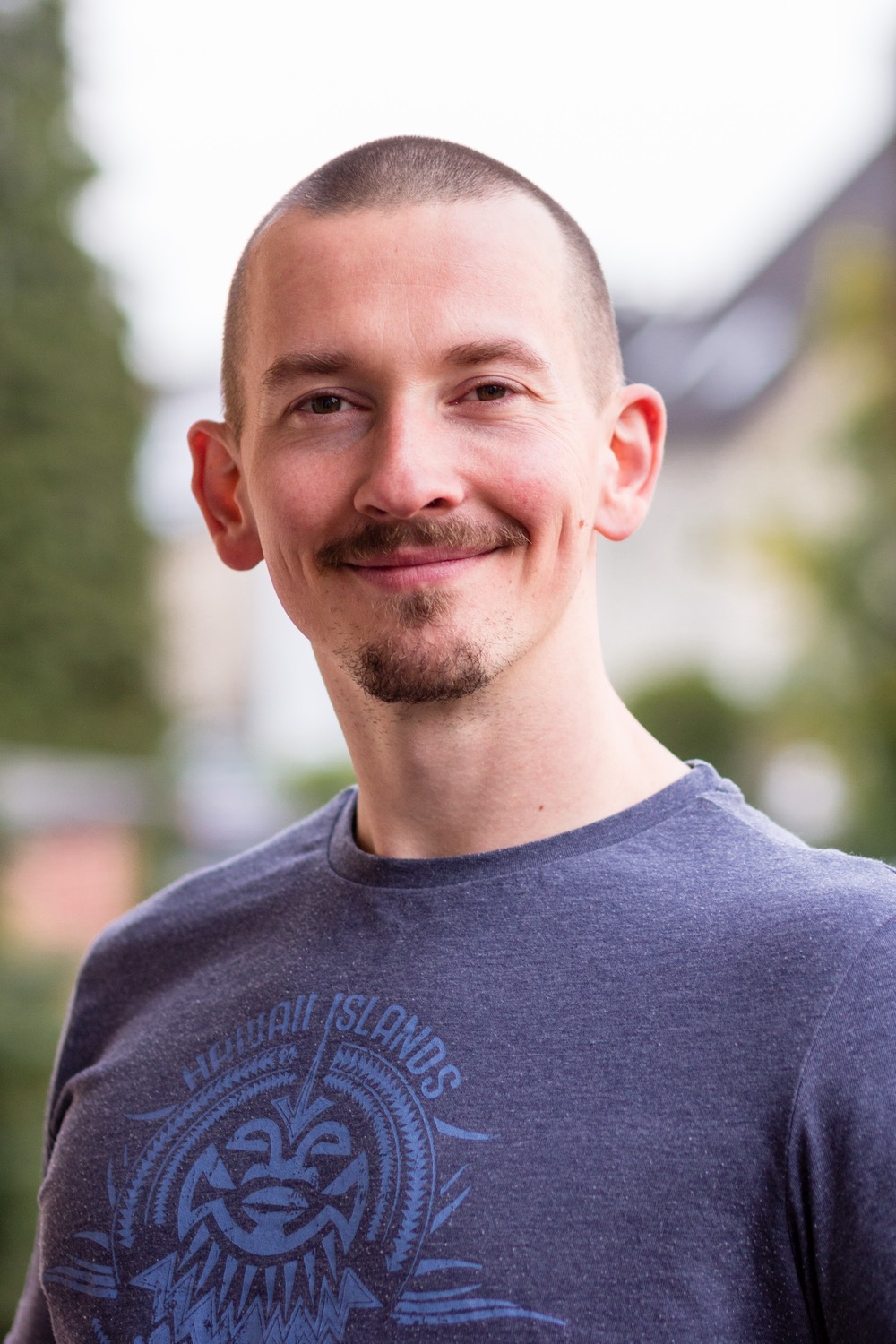 Hi, I'm Christian, and I like to make things with the attitude of a craftsman. The things I focus on:
Not the least because of Apple's frequent platform upgrades, I think code needs to be maintainable to be good code. It's a must, really. My personal mission is to spread knowledge about clean coding practices in the community and help developers write beautiful and maintainable code.
You can work with me if you need hands-on help with your project or when you need a speaker, coach, or teacher.
Get in Touch
You can find me here:
If you need info about me or the website:
Also, you can subscribe to my Newsletter to stay in touch.