A Vacation Week – 20% Discount While I'm Away!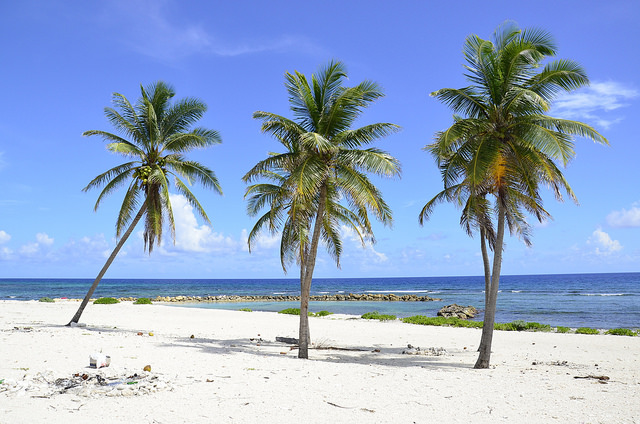 I'll be on vacation for the next week. Maybe I cannot hold my breath and publish a post nonetheless, but I'll try not to. Either way, for the next week everything from my store is 20% off so you can have fun while I'm away.
Apps
The Word Counter to increase writing productivity,
Move! to not die from sitting in front of your computer.
Books
Enjoy the new and shiny Indie Mac Developer book bundle, including:
– both of which you can buy on their own, too, of course, if you don't need both.
Not related to programming but rather writing: Minimal Writing on the Mac, too, is on discount.