Calendar Paste 3 FREE this Week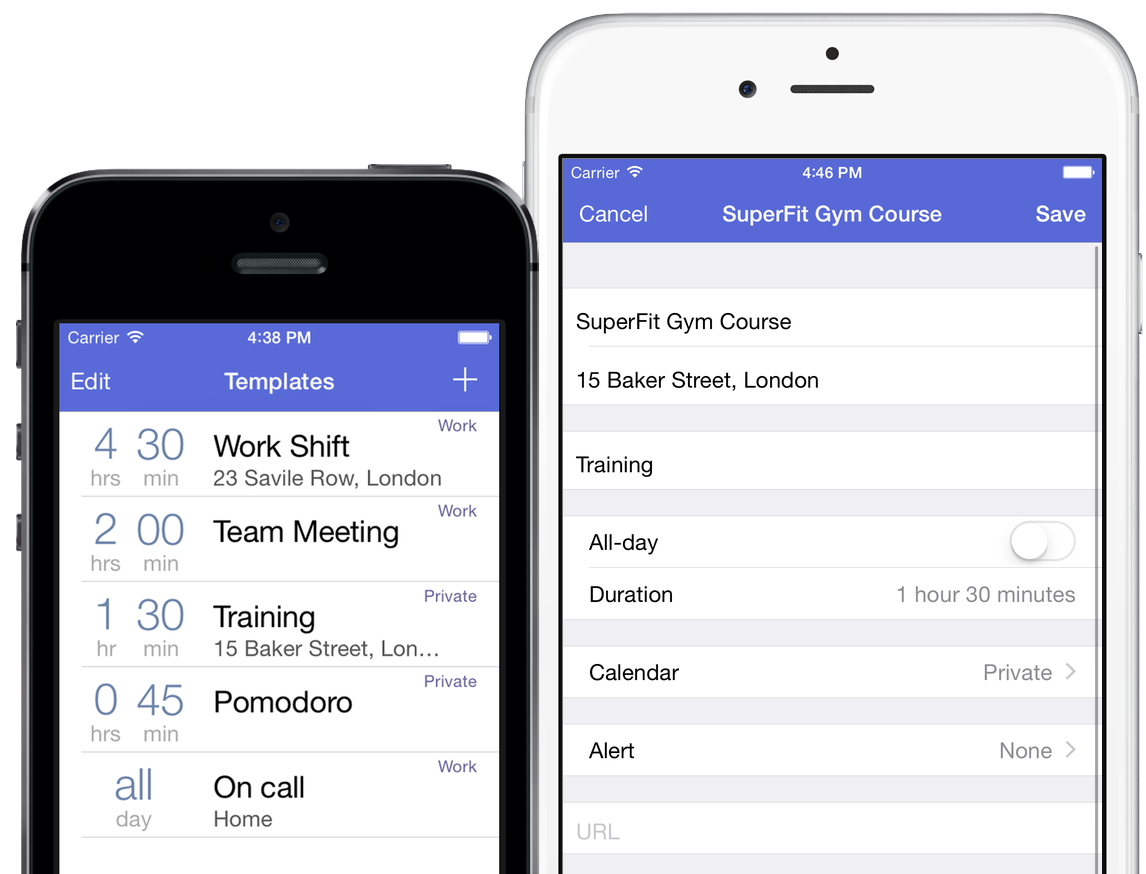 I'm taking this week off to finish TableFlip for a testing round (for which you still can sign up!) and I decided to run a little promotion and give away Calendar Paste 3 for iPhone and iPad for free. The promotion runs until Sunday (May 15th), so hurry and tell your friends!
Receive new posts via email.