"Exploring Mac App Development" Updated for Swift 2.0 + Coupon to Save 50%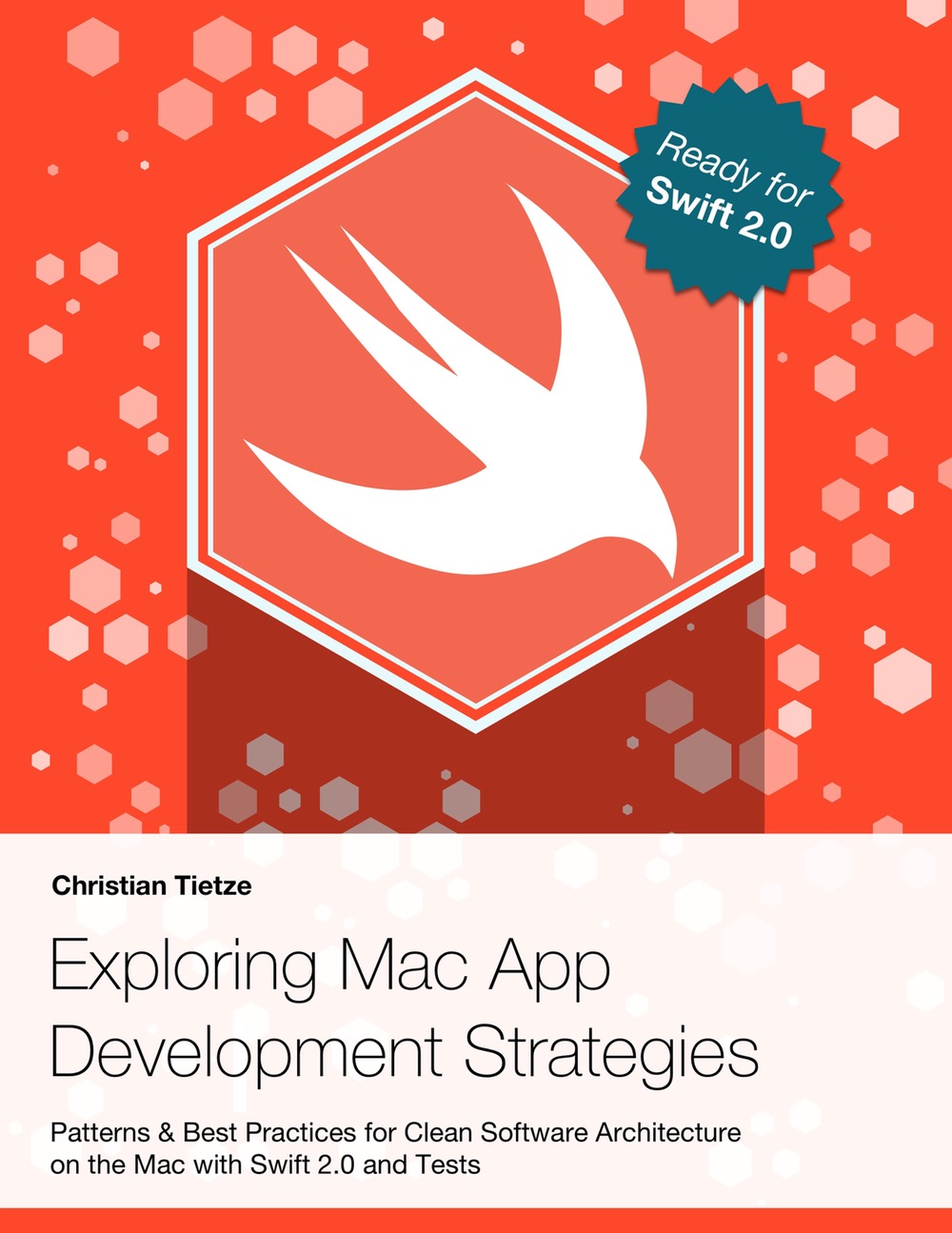 It's a good time to update my book for Swift 2: guard clauses improve readability, and do-try-catch error handling shows problem points. Protocol extensions are huge, but I had no use for them in the sample code, yet.
The update is live now. If you haven't bought the book in the past, grab it until August 1st to save more than 50%: use the coupon Swift2Yay. The coupon is good for 10 copies, so be quick.
As always: tell me what you think!