TableFlip Is Now Available on the Mac App Store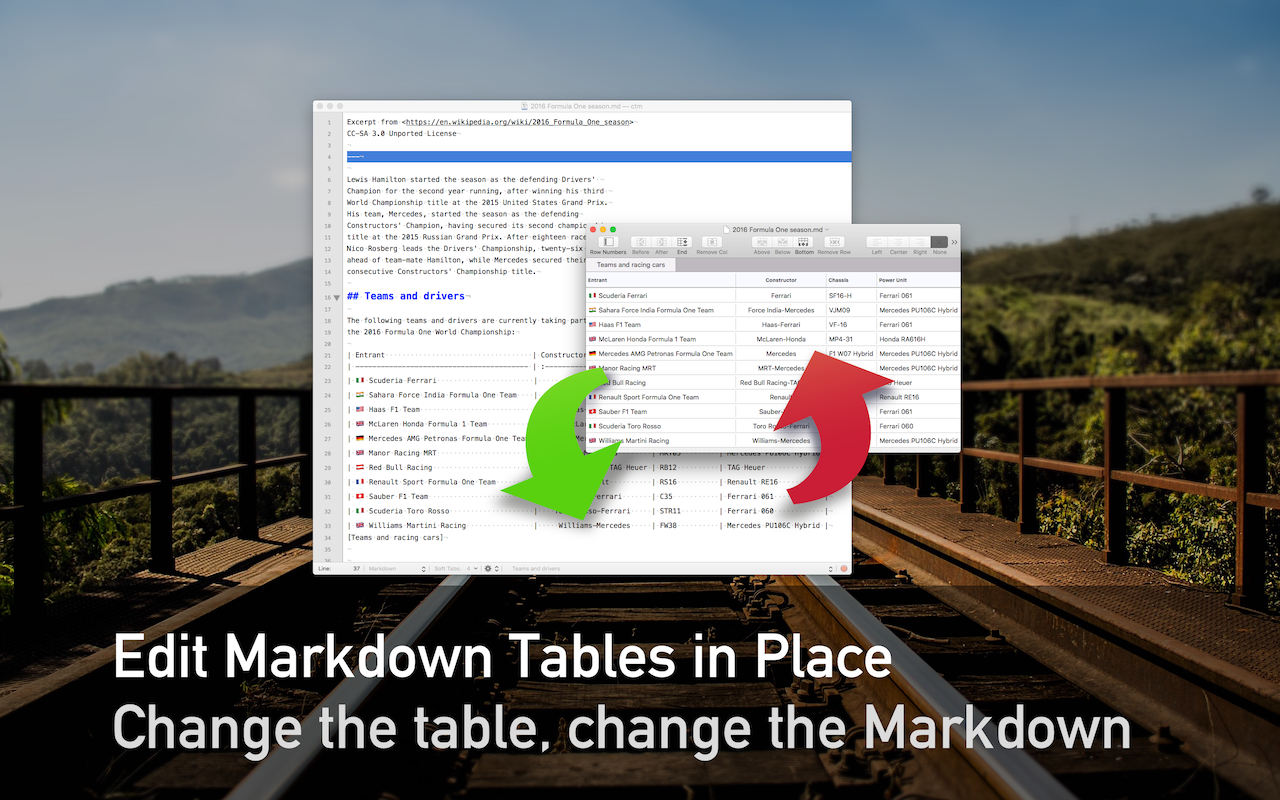 TableFlip is now available on the Mac App Store!
I also released updates to the non-Mac App Store version that fix CSV editing problems and improve the user interface. Of course both versions have the same features, so you're not missing out on anything if you only own one version.
The app store page is a feast for the eyes. There's a demo video (I already know how I can improve it a lot with the next update), Zebras, and lovely icy mountains.
Please share the news to help the app get traction. That would be super helpful!